Designed by you

Working side by side with our designer

Create your perfect flower or stationary package

Already know exactly what you want? or need some inspiration?

Our designer will work closely with you to make sure you get exactly what you imagine.

Flowers
Our high quality faux flowers will give you the beautiful design you want for you perfect day but also make those memories last as you can keep them forever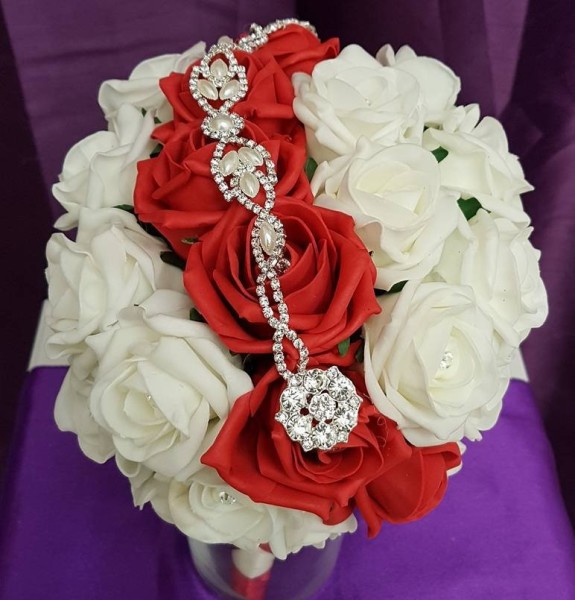 Brides Bouquet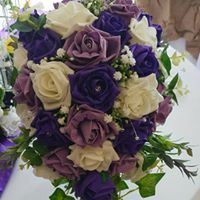 Beautifully handmade to order in a style of your choice.

Which flowers, accessories, style or anything else is up to you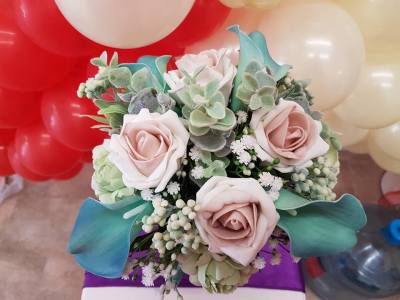 Bridesmaid Bouquet
Detailed to match perfectly with the Brides flowers, your choice of styles and finish available.

Buttonholes